A USCIS RECOGNIZED AGENCY
Our nonprofit is certified by the US Board of Immigration Appeals to complete citizenship and immigration applications.
Schedule a consultation
ABOUT US
We provide supportive housing, immigration services and career training for individuals and families.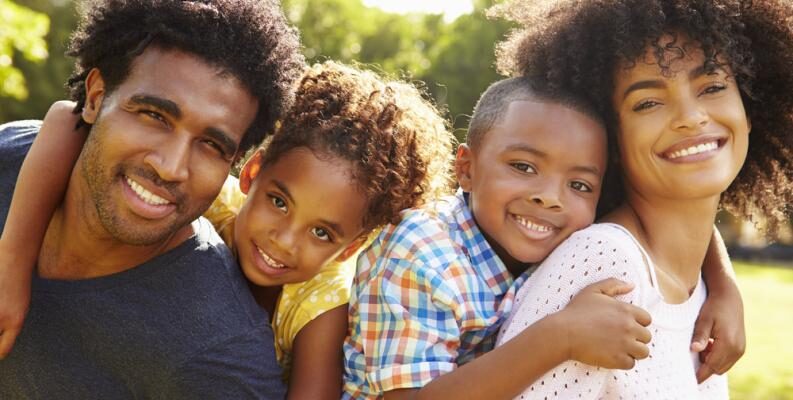 Our non-profit is headquartered in Dutchess County New York with outreach centers in New York City. Our organization offers integrated housing, family support, legal services, employment and education programs. We serve a diverse cross-section of people across the continental United States. We reach more than 1,820 individuals and families each year, including 90 men and women escaping domestic violence.
With your help we can create more safe, permanent supportive housing for those in need.
340
units proposed for
supportive housing
98%
USCIS application approval
success rate
40
clients counseled into
degree programs
My friend referred me to NEED for US Passport renewal services. During my evaluation, I learned that I qualified for Social Security and Medicare 2 years ago. My counselor accompanied me to the Social Security office. I am now receiving my all of senior benefits.

I failed the Citizenship test 4 times because I never learned how to read as a child in Jamaica. For years I hid my shame. Ms. Johnson was the first person, I felt comfortable sharing this with. She resubmitted my application with the immigration disability form. Today, I am a proud US Citizen.
OUR SERVICES
Supportive Housing
North Eastern Expansion Development (NEED) was founded in 2001 to build homes within communities where beautiful location, convenient amenities and supportive services create an environment where individuals and families safely live work and play.
With the acquisition of a 125 acre property in 2016, NEED is well positioned to provide a wide range of permanent supportive housing including:
Traditional family residences
Garden-style apartments
Active adult studio residences
Elder care communities
Dormitory-style housing
Immigration Services
NEED provides legal advice, application assistance, and representation to individuals and families in need of immigration services.
Each year, we help hundreds of individuals to understand and pursue a path to legal residency in the United States through:
Citizenship and naturalization
Permanent Residency
Family-based Petitions​
VAWA Self- Petitions
Adjusted Status
Temporary Protected Status
Deferred Action of Childhood Arrivals (DACA)
Visas for Immigrants and Nonimmigrants
Career Training and Placement
NEED offers comprehensive certification programs that empower individuals to pursue gainful careers in health care fields.
Through small group instruction and hands-on internships, students emerge equipped with the knowledge and experience to find employment in careers such as:
Home Health Aids
Certified Nurse's Aid
Emergency Medical Technicians
Physical Therapist Assistant
Clinical Intake Coordinator
Medical Office Administrator
Start your case evaluation
Walk into one of our locations for consultations or send us an email describing your situation for counseling.
Home